Feb 15, 2009
I don't know where I "borrowed" this picture from,
but I fell in love it!!
I'm going to get it almost exactly as shown, but
maybe a darker red and 4 tiers and with the s
crolling a little more spread out like in the 2nd picture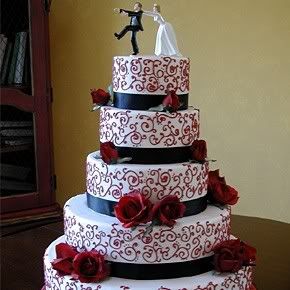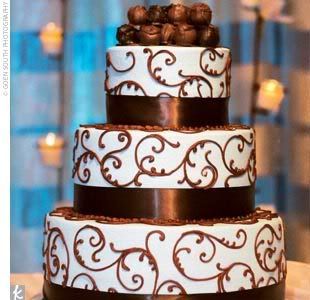 Recent Ebay Purchases:
*NEW* Cream Ivory Pleated Line Evening Clutch Handbag
Sale date: 02/13/09
$13.00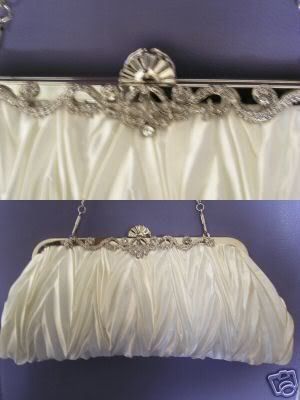 Lot of 144 White Unscented Votive Candles Wedding Favor
Sale date: 02/12/09
--
$36.00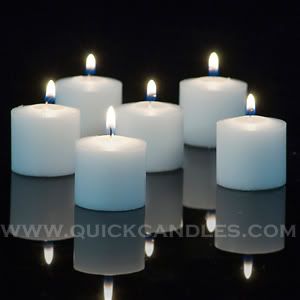 DEER Camouflage Wedding Garter Set BLACK Garter Bridal
Sale date: 01/30/09
$22.44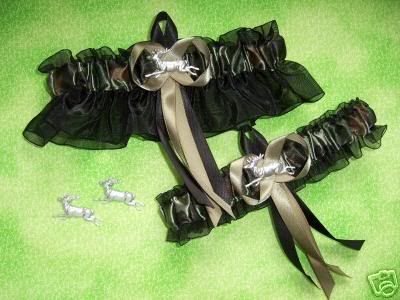 NEW VICTORIA SECRET BUSTIER - - MSRP: $ 88.00!!
Sale date: 01/18/09
-
$22.00