Aug 5, 2008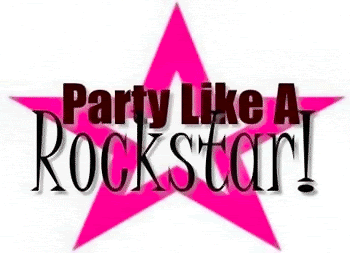 Hey everyone;
Jehneska here; wondering out loud at what people are planning for entertainment at their reception.
Being the neurotic, planning minded person i am, ive basically became obsessed with TLC's wedding shows (ei; say yes to the dress, RICH BRIDE POOR BRIDE, ROCK THE RECEPTION)
and since ive only been to two weddings, both of which were..um...mildly bland.. im uncertain what is appropriate entertainment for our reception!!!
Ive heard of cigar rolling, and photo booths, both of which sound pretty interesting, but what are some of YOUR guys`ideas
LETS HERE EM GIRLS!!!
thanks so much in advance!! *muah*