Jul 31, 2008

HEEELLLLLLLPPPPPP!!!!!!!!

I am having the hardest time finding an AFFORDABLE photojournalistic photographer. I need to find one ASAP. Is anyone else having this issue?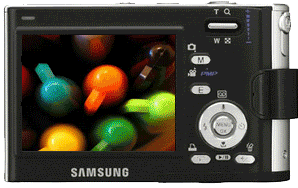 I already have a videographer, which I know was a blessing from God b/c he is hooking me up! Now, if I could only find a photographer to follow suit.